Discover why the School of Arts, Media and Engineering
is right for you.
The School of Arts, Media and Engineering educates the next generation of learners and empowers them with technofluency – its development, application and implications. The School of Arts, Media and Engineering prepares students to be socially aware, critically thinking global citizens who strive to bring about positive change in a society that will be increasingly shaped by revolutions in new technologies.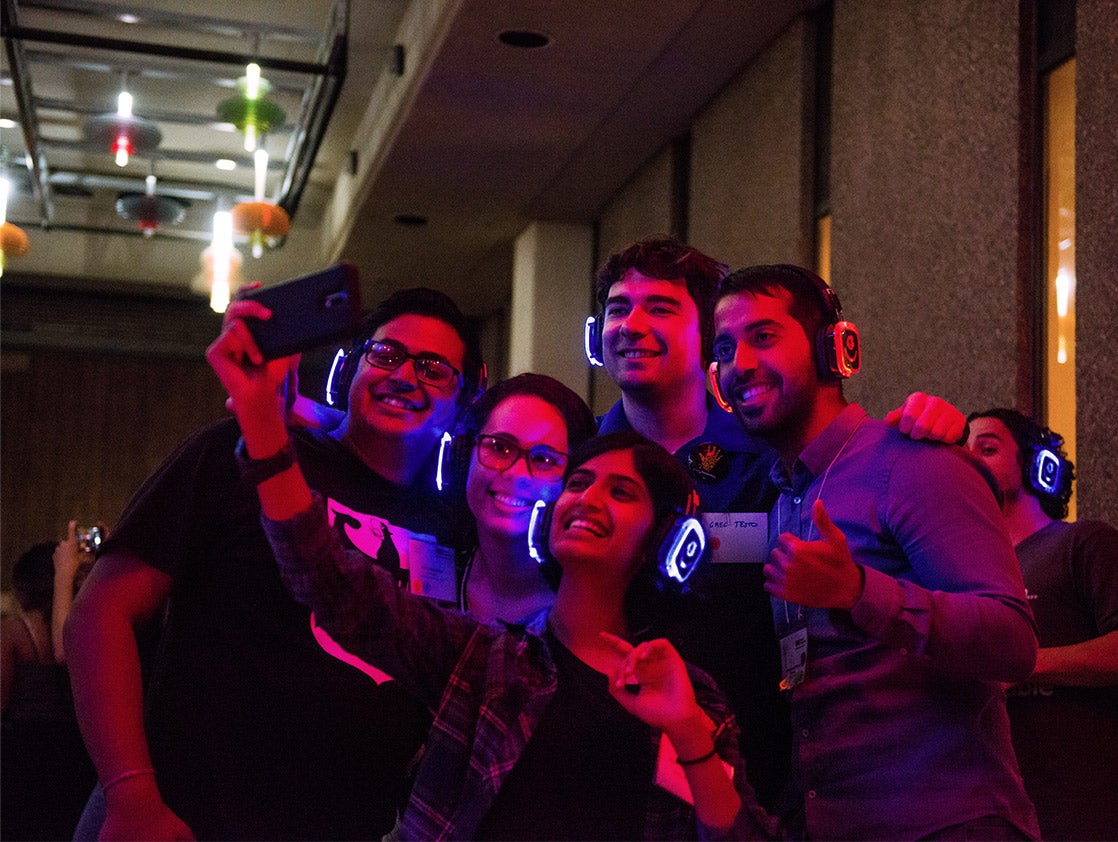 Develop technologies to enhance, augment and enrich human experience and sense-making.
Create new modes of collaborative, artistic, performance and maker practices with tangible, computational and conceptual media.
Impact community issues including the environment, health and wellness.
Intervene, adapt and enrich complex human systems such as education, play and urban living.
Promote and facilitate a collaborative ethos through both commensurate and incommensurate practices.